Maintenance and services aimed at pressurized products and systems
BTR Industry offers a range of industrial services pertaining to pressurized products and systems, such as dimensioning, construction, maintenance and installation. We also provide your operations with materials and products that match the requirements and specifications that you must live up to.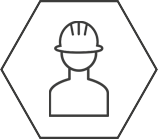 Maintenance
Our wide range includes retubing, cleaning, leak detection, pressure testing, repair, installation, certified welding, pipe welding, etc.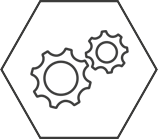 Services
Dimensioning, calculation, construction, procurement, and the project and production management of pressurized products and systems, etc.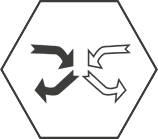 Materials & products
Heat-exchange tubes, boiler tubes, end caps, manhole covers, quick-sealing caps, pipes and piping components, metal works and much more.